Parish Giving Program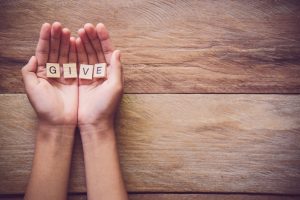 Regular financial contributions help our parish to plan ahead and meet our financial commitments. As a parishioner you can give weekly, fortnightly or monthly via direct debit, credit card or giving envelopes.
Contributions made via direct debit and credit card are increasing in popularity and enable our parish to rely on your generosity throughout the year. If you would like to set up a regular direct debit or credit card payment to Banyo Nundah Catholic Parish please download one of the forms below.
Direct Debit request form
Authorisation for recurrent payment via Credit Card
Please return your completed form to nundah@bne.catholic.net.au or in person to the Banyo Nundah Parish Centre.
Donate via Parish Giving App
The Archdiocese of Brisbane, in conjunction with the Archdiocese Development Fund, have developed an App for Parish Giving.
Banyo Nundah Catholic Parish has decided to become part of this program. If parishioners would like make contributions to the parish in this way simply follow the links below and search for Banyo Nundah Parish.