Funerals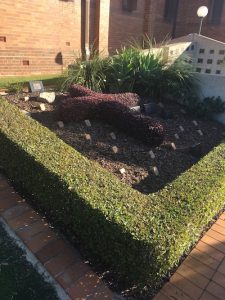 To make arrangements for funerals at either Corpus Christi Church Nundah or Holy Trinity Church Banyo, please contact the parish office.
For details of upcoming funerals please refer to the latest parish newsletter.
Columbarium
Our parish has Columbariums and Memorial Gardens for the placement of ashes at both Corpus Christi Nundah and Holy Trinity Banyo Churches.
If you are a member of the parish and would like to enquire about placing ashes at either of our Churches please contact the parish office.