Parish newsletter for Sunday 10 October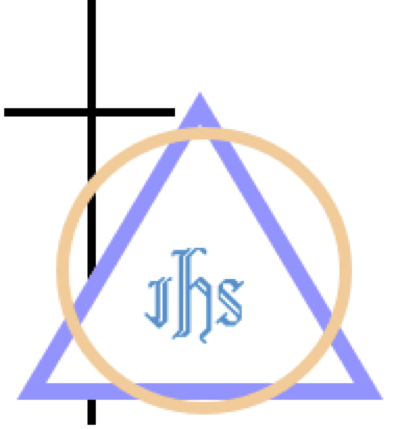 Public prayer is more powerful in time of public tragedy and suffering like coronavirus and terrorism. This year, on Saturday 16th October at 10am the Public Rosary Rally will be held as usual, at the Beehive Bandstand, Banyo Memorial Park, St Vincents Rd.
---
Please find attached the readings and a Praying with Children Sunday Liturgy for The Twenty-Eighth Sunday in Ordinary Time. Here also is an Act of Spiritual Communion Prayer Card. Here attached is this week's parish newsletter.