Parish newsletter for The Second Sunday of Advent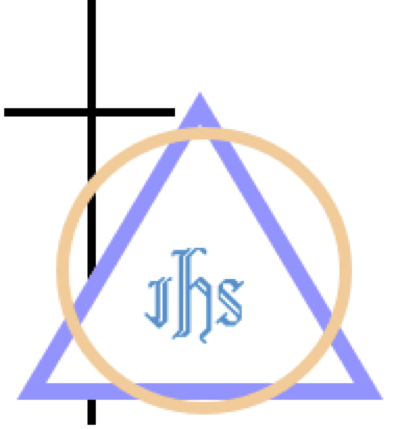 Advent and Christmas are special times of grace as we focus our faith and lives on the incarnation. "The Word was made flesh and dwelt among us." (John 1:14a) The incarnation gives Christians a totally new way of understanding what it means to be human — how special it is. Having been made in God's image (Genesis 1:26) we see, in Jesus Christ, the God who has made Himself in our image.
---
Please find attached the readings and a Praying with Children Sunday Liturgy for The Second Sunday of Advent. Here also is an Act of Spiritual Communion Prayer Card. Here attached is this week's parish newsletter.