Parish newsletter for Sunday 7 November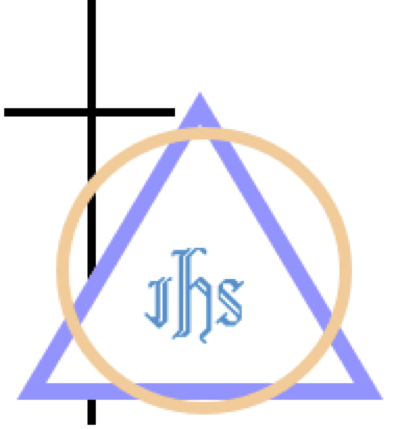 As we approach the end of another Church Year, the scripture readings take on an apocalyptical tone that prepares us for the end of life in this world. The readings also fit nicely in with November, the month of the Holy Souls. Apocalyptic writing focuses the reader's attention on the last things (Heaven, Hell, Purgatory), on the perennial struggle of good against evil, on judgement, on death. The purpose is not to frighten us but to encourage us because Jesus, God's son, has foreseen all that is to happen and has overcome death.
---
Please find attached the readings and a Praying with Children Sunday Liturgy for The Thirty-Second Sunday in Ordinary Time. Here also is an Act of Spiritual Communion Prayer Card. Here attached is this week's parish newsletter.