Parish Newsletter for Sunday, 25 December 2022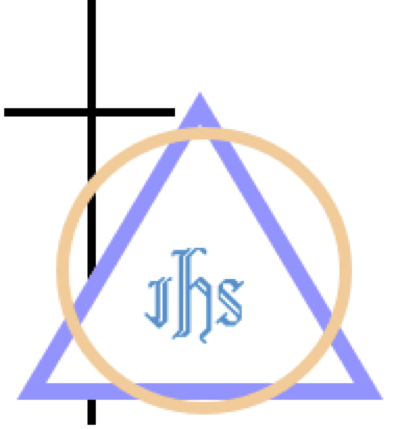 Yet for all his royal and divine power, Jesus will not stretch out his hand to dominate but to heal. His humility is genuine, not feigned: though divine, he is born as human; though royal, he is laid in a manger; though ruler, he is attended by shepherds.
---
Please find attached the readings and a Praying with Children Sunday Liturgy for The Nativity of the Lord. Here attached is this week's parish newsletter.