Parish Newsletter for Sunday, 18 December 2022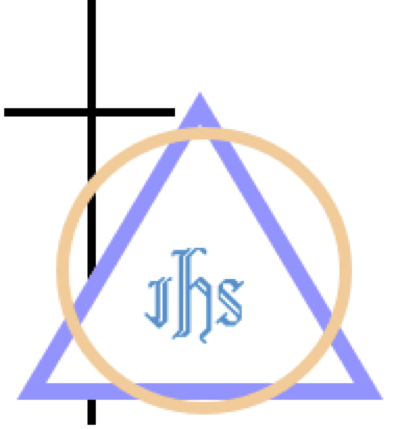 The significance of the Child is indicated by his two names. He is 'Emmanuel.' This is meaningful in two ways. First, it indicates who Jesus is: 'God with us.' Second, it implies that Jesus is the fulfilment of ancient prophecy (Isaiah 7:14): God, indeed, is faithful to promises. The second name indicates what Jesus will do: 'Jesus' means 'Saviour,' for 'he will save his people from their sins' (2:21).
---
Please find attached the readings and a Praying with Children Sunday Liturgy for The Fourth Sunday of Advent. Here attached is this week's parish newsletter.