Parish newsletter for Sunday 14 November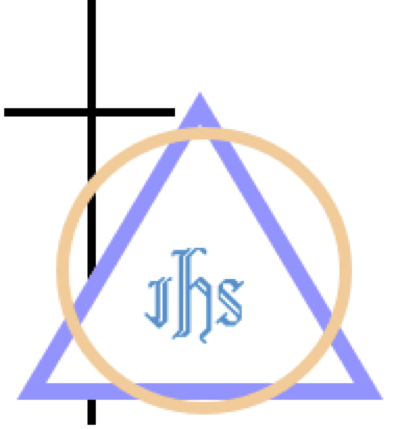 Please pray for Sean Woods who is to be ordained a deacon on Friday of this week. Our Church will always be in need of generous young men and women for ordained and consecrated life.
---
Please find attached the readings and a Praying with Children Sunday Liturgy for The Thirty-Third Sunday in Ordinary Time. Here also is an Act of Spiritual Communion Prayer Card. Here attached is this week's parish newsletter.