Parish Newsletter for Sunday, 11 December 2022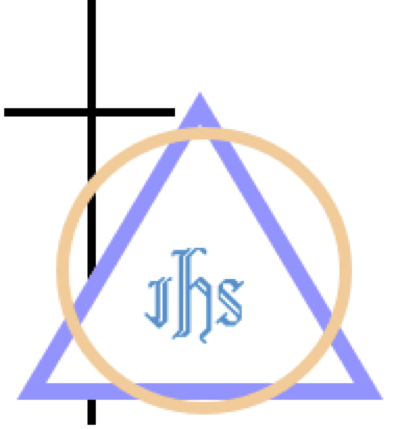 In Hebrew, 'messiah' means 'the anointed one'; in Greek, 'messiah' is 'christos.' 'Christ,' therefore, is not Jesus' last name: it is a title meaning 'Jesus the anointed or messiah.' In the gospel, when the Baptist asks about the works of the Christ, he is wondering whether Jesus is the Messiah.
---
Please find attached the readings and a Praying with Children Sunday Liturgy for The Third Sunday of Advent. Here attached is this week's parish newsletter.