Parish newsletter for The Third Sunday of Advent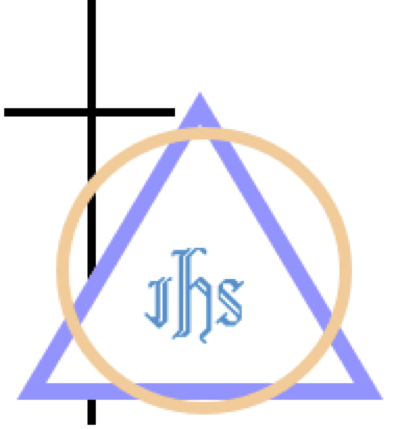 Each year, at Christmas and Easter, parishioners have the opportunity to give something extra through the Christmas and Easter Offering envelopes. Parish envelope users will notice an additional envelope in their envelope packs. For those who give by Direct Debit, Credit Card or Cash, there are Christmas Offering envelopes at the entrances to our churches.
---
Please find attached the readings and a Praying with Children Sunday Liturgy for The Third Sunday of Advent. Here also is an Act of Spiritual Communion Prayer Card. Here attached is this week's parish newsletter.