Parish newsletter for The Fouth Sunday of Easter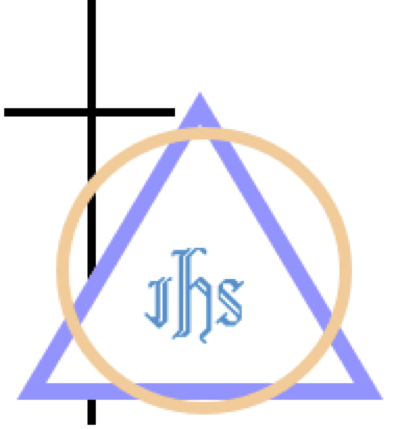 God bless all mothers. Today we thank God for human life and for the women who have handed on and are handing on life and nurturing their children. In a society that has such disregard for life from its beginning to end we are in need of the hope of which mothers are such a beautiful example.
---
Please find attached the readings and a Praying with Children Sunday Liturgy for The Fourth Sunday of Easter. Here also is an Act of Spiritual Communion Prayer Card. Here attached is this week's parish newsletter.