Parish newsletter for The First Sunday of Advent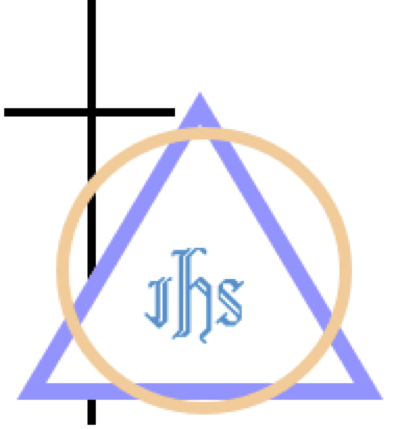 We celebrate Advent each year in preparation for the birth of Jesus, His first coming, as we await His second coming. What will you do differently this Advent season to grow in friendship and love with Jesus?
---
https://www.banyonundahcatholic.org.au/wp-content/uploads/2021/11/Newsletter-20211128.pdflease find attached the readings and a Praying with Children Sunday Liturgy for The First Sunday of Advent. Here also is an Act of Spiritual Communion Prayer Card. Here attached is this week's parish newsletter.