Parish newsletter for Sunday 31 January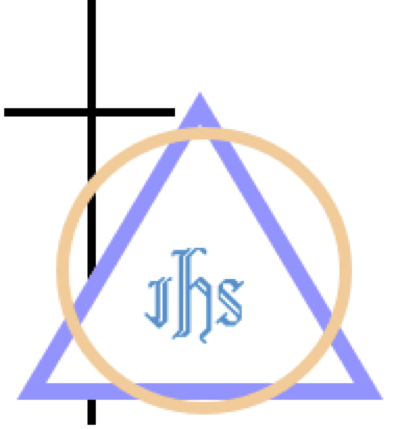 The Word of God for this Sunday is Demons in apocalyptic thought.
Mark does not describe Jesus' driving out demons as an act of healing — it is an act of power which establishes the greater power of God's kingdom over the kingdom of Satan. Jesus began his ministry by announcing that 'the kingdom of God is at hand' (1:15) but before it can be established the kingdom of Satan, which presently holds sway over the world, must be confronted, bound, and cast down (3:21-27).
---
Please find attached the readings and a praying with children Sunday liturgy for The Fourth Sunday in Ordinary Time. Here also is an Act of Spiritual Communion Prayer Card.
Here attached is this week's parish newsletter.