Parish Newsletter for Sunday, 27 August 2023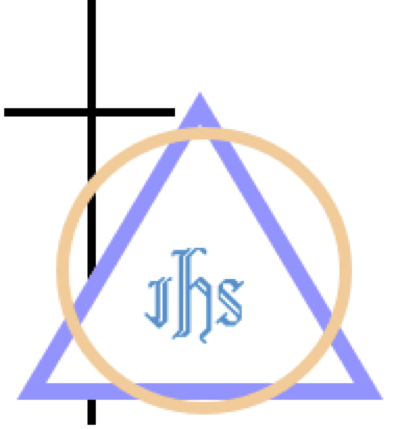 You are Peter, the rock on which I will build my Church the gates of hell will not hold out against it.
---
Please find attached the readings and a Praying with Children Sunday Liturgy for The Twenty-First Sunday in Ordinary Time. Here attached is this week's parish newsletter.