Parish newsletter for Sunday 24 October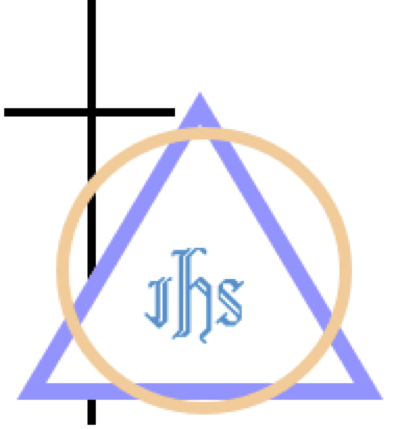 During November, it is the long tradition of the Church that we pray for our brothers and sisters in the faith who have died. In each church, there will be a Book of Remembrance. If you wish, in it you may write the names of your loved ones, relatives or friends who have died. Every Mass in each of our parish churches will be offered during November in a general way for those whose names have been written this year in the Book of Remembrance.
---
Please find attached the readings and a Praying with Children Sunday Liturgy for The Thirtieth Sunday in Ordinary Time. Here also is an Act of Spiritual Communion Prayer Card. Here attached is this week's parish newsletter.