Parish newsletter for Sunday 24 January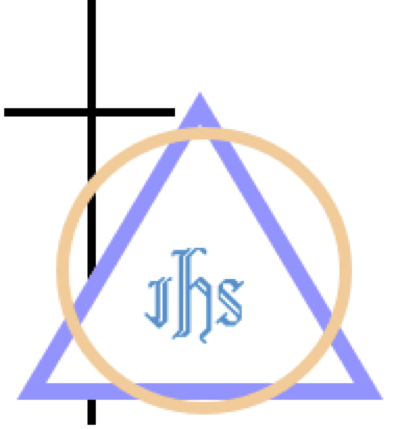 The Word of God for this Sunday is Repentance.
In his first words recorded in Mark's gospel, Jesus makes two statements and issues two commands. 'The time of fulfilment' is not worldly time; it is the moment when God acts decisively to accomplish human salvation. 'The kingdom of God' is not a place but refers to God's rule and is a manifestation of God's sovereignty as it is about to be revealed in Jesus' deeds of power. Because all this is at hand, Jesus issues two commands: 'Repent and believe.'
---
Please find attached the readings and a praying with children Sunday liturgy for The Third Sunday in Ordinary Time. Here also is an Act of Spiritual Communion Prayer Card.
Here attached is this week's parish newsletter.