Parish newsletter for Sunday 21 February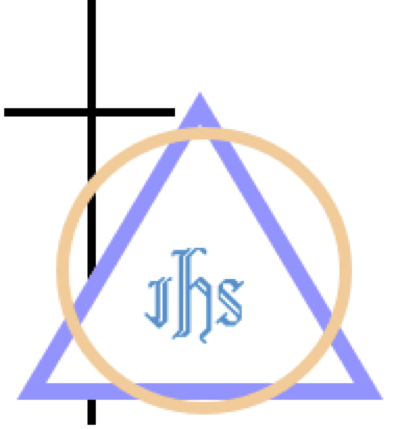 The Season of Lent is an opportunity to focus on our relationship with Jesus Christ with the aid of self-discipline and from the point of view of repentance. To repent is to have a change of heart so that we can rid ourselves of the things that hinder us from being effective followers of Jesus Christ. 
---
Please find attached the readings for The First Sunday of Lent. Here also is an Act of Spiritual Communion Prayer Card.
Here attached is this week's parish newsletter.