Parish newsletter for Sunday 17 October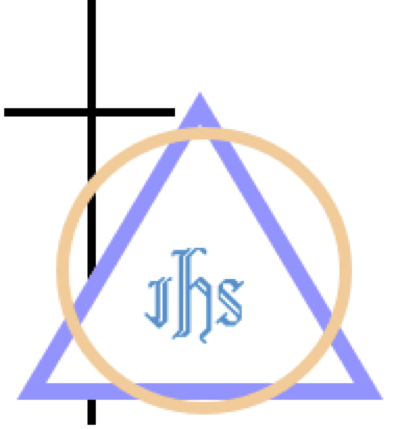 What precedes this Sunday's gospel is the third prediction of the passion (see Sunday 25). Even after having been told three times that Jesus must suffer and die, James, John, and all the disciples fail to understand Jesus' identity and mission: all they can think about is glory. Hence, Jesus again instructs them about discipleship, this time speaking of 'the cup that I drink' and 'the baptism with which I am baptised.' These are images for his forthcoming suffering and death.
---
Please find attached the readings and a Praying with Children Sunday Liturgy for The Twenty-Ninth Sunday in Ordinary Time. Here also is an Act of Spiritual Communion Prayer Card. Here attached is this week's parish newsletter.