Parish newsletter for Sunday 14 February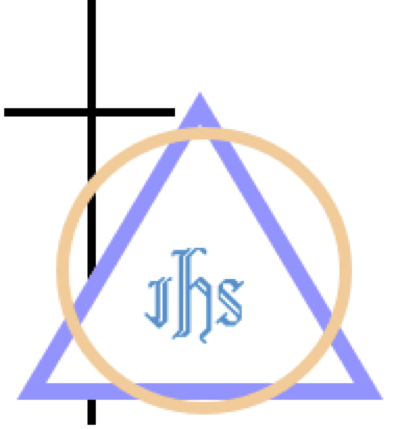 Stations of the Cross are held during Lent in both our churches on Wednesdays at 6pm in Holy Trinity and Fridays at 6pm in Corpus Christi. There will be no phone or online bookings taken. Instead, participants are asked to produce a 'self-ticket' on arrival.
---
Please find attached the readings and a praying with children Sunday liturgy for The Sixth Sunday in Ordinary Time. Here also is an Act of Spiritual Communion Prayer Card.
Here attached is this week's parish newsletter.